Dear Brooklyn,
Today was the day we have been counting down to. Today was the day you were able to get your cast off.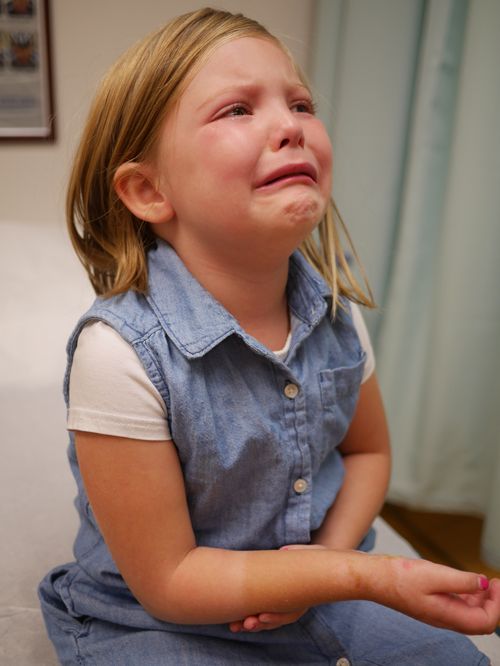 Eight weeks ago today, you fell off the monkey bars at school and broke your arm. That was a rough day.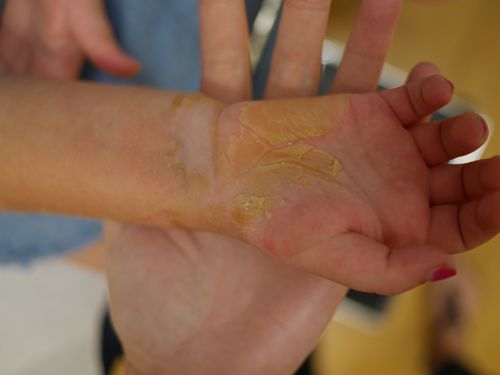 Except for the 5 minutes we had to hold you down and actually saw the cast off, and the 20 minutes after that when you realized the skin on your arm was dead and hanging there and we weren't suppose to just scrub it off.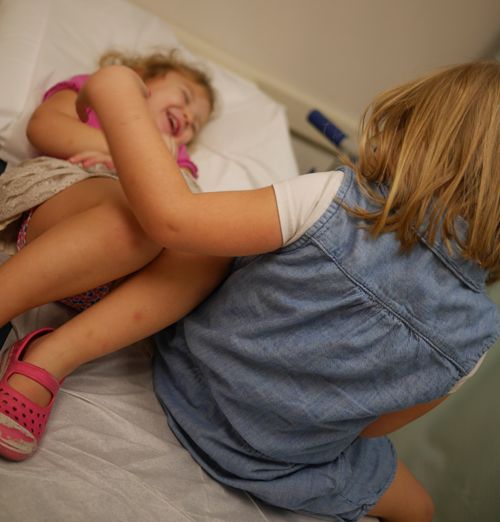 Other than that, it was a good day.
And the best part: swimming!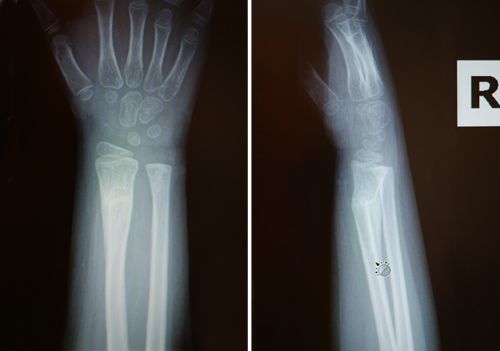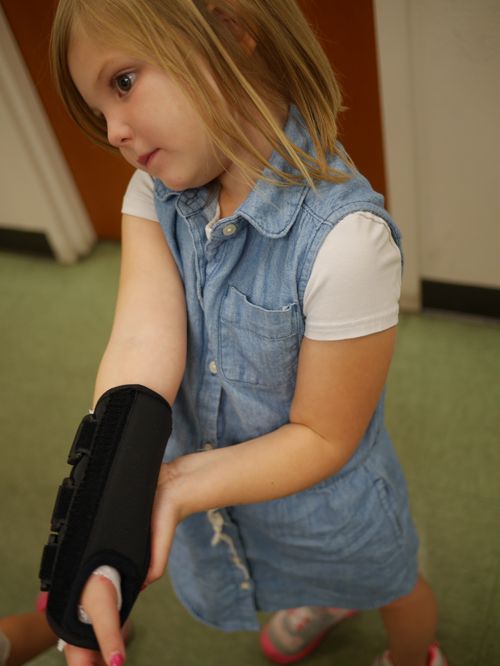 As soon as the doctor handed us your brace and gave us instructions for the next few weeks and months and sent us on our way, we were knocking on Jordon's door with our swimming suits in hand.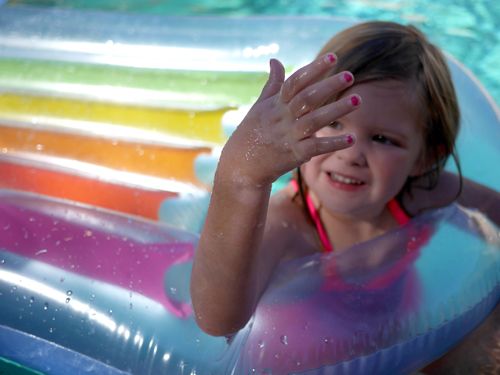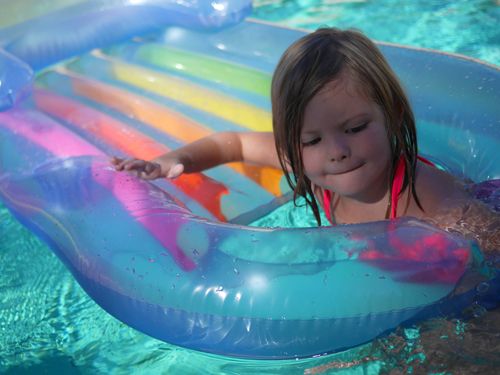 You were hesitant to let your arm touch anything. You kind of held it off to the side for a long while. You paddled with your left arm. You used your left arm to climb out of the pool. You wouldn't use your right arm to save your life.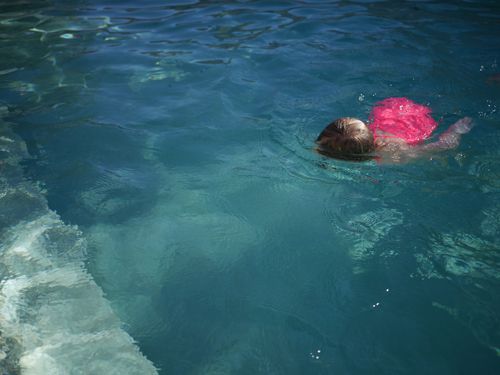 But, slowly and surely, you got your groove back. You put your goggles on and swam. Like, really swam. With both arms.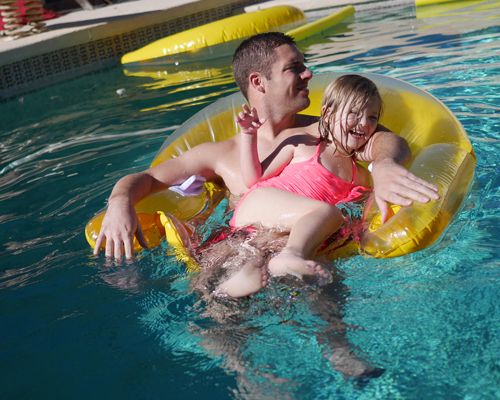 You loved it. Just like you always love swimming. It was so good to see you happily gliding in the water.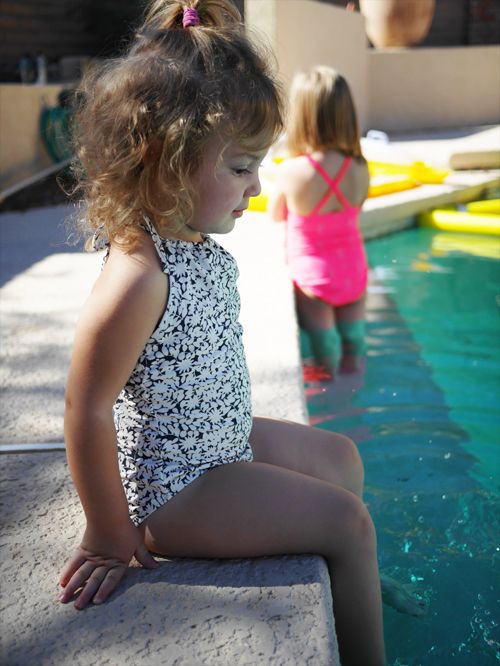 I almost feel bad that it's the end of the swimming season and our swimming days are numbered. I'm just so happy you didn't fall off some monkey bars months ago at the beginning of the summer.
I love you, Brooklyn. And, I'm glad you are happy and healthy again.