BROOKLYN AND I HANGING OUT OUTSIDE THE TEMPLE
We spent this past weekend in Utah with my sister, Brittney, and her family.
It was so good to get away and not have to worry too much about work and school.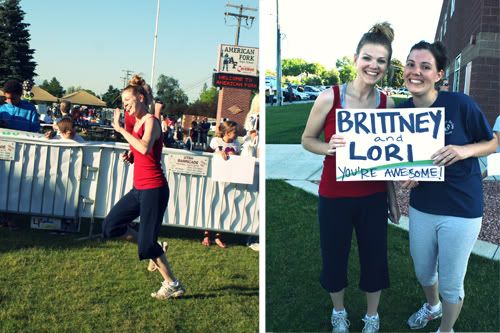 ME RUNNING TO THE FINISH LINE. ME AND BRITTNEY AFTER THE RACE.
On Saturday I ran a 5K with my sister, Brent, and Brent's kid, Max. It had a big hill and the whole race kicked my butt. I'm starting to rethink this half marathon thing....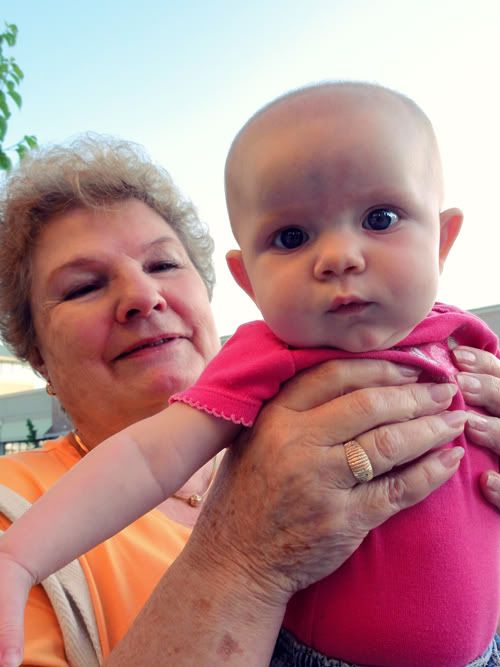 GRANDMA BETH AND ANNIE OUTSIDE THE ICE CREAM SHOP.
Later that evening we met up with my Grandma Beth and went to dinner and ice cream.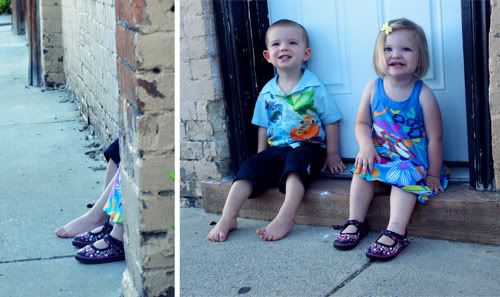 PORTER AND BROOKLYN AFTER DINNER.
Brooklyn screamed through most of dinner and then sang and danced for everyone at the ice cream shop. This girl already has some crazy mood swings.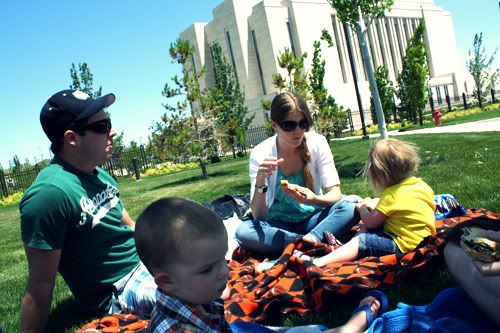 EATING LUNCH AT THE TEMPLE
On Sunday we took a picnic lunch up the the temple and let the kids run around.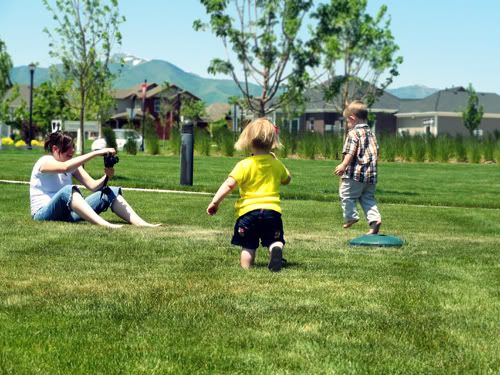 It was entertaining to watch Brittney try and get two two year olds to sit still and smile for a picture.
KURT AND BROOKLYN PLAYING.
Then after nap time, we headed to Mapleton to have family dinner and play Scum with my Aunt and her family. I'm so glad we were able to see them and meet Kyle's possible future wife. I missed them.
It was such a nice little vacation. I forgot what it was like to spend some quality time with you and Brooklyn and just have fun.
One more month and you will be out of school and we can do these kind of things all the time!
I can't wait. I love you.