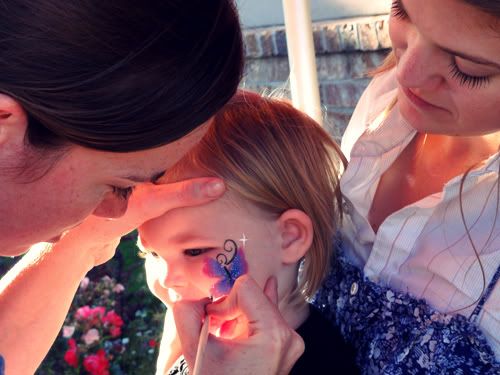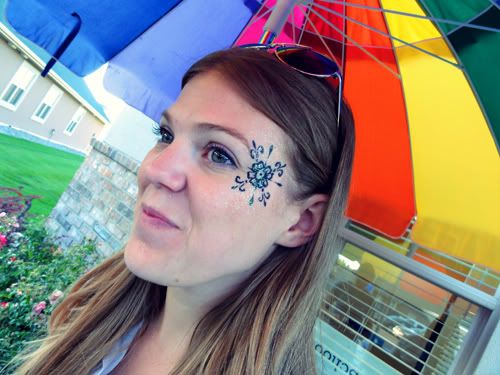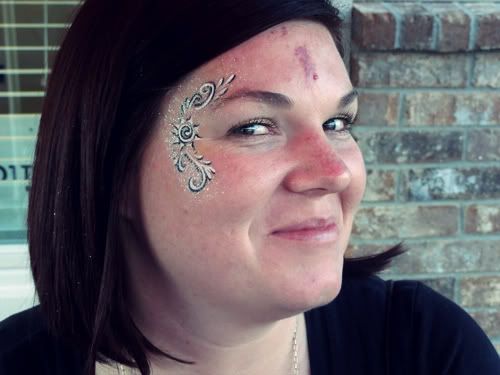 A company that is located next to Aunt Christina's work had there Grand Opening today.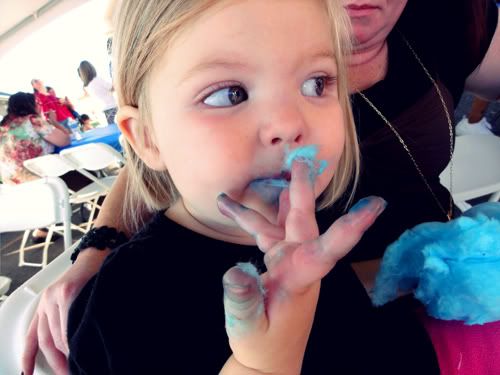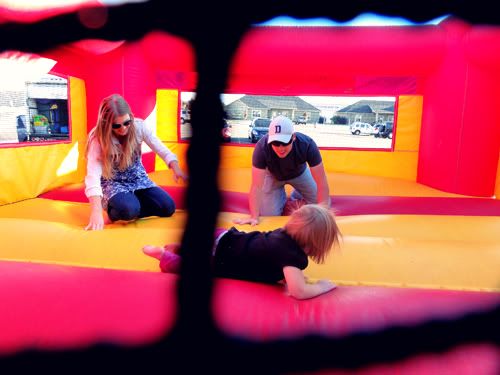 Put a bouncy house, blow up slides, face painting, cotton candy, burgers and corn dogs, and live music all together and what do you get? A well spent Thursday evening.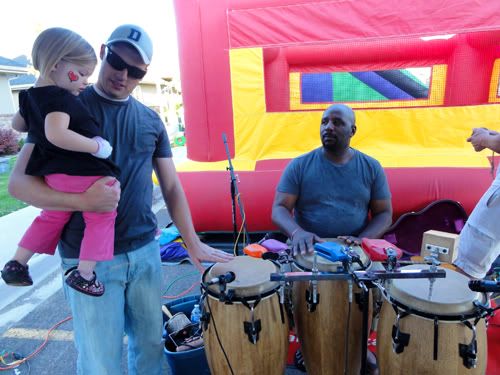 My favorite part: how you would sit and watch the guys play music and sing. Sometimes you would start to dance too. I think you stole these guys hearts.