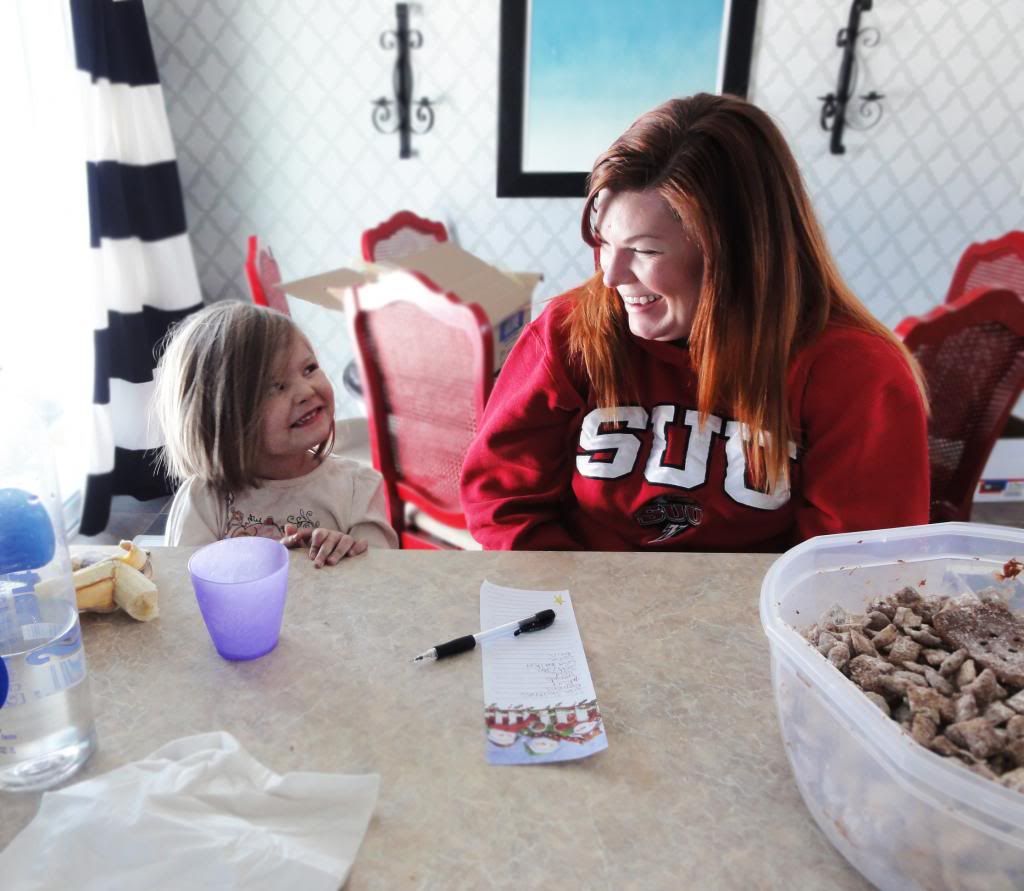 Dear Brooklyn,
We spread a little sunshine today.
Actually, we spread a little sugar and some inspiring quotes about dreams in honor of Martin Luther King Jr.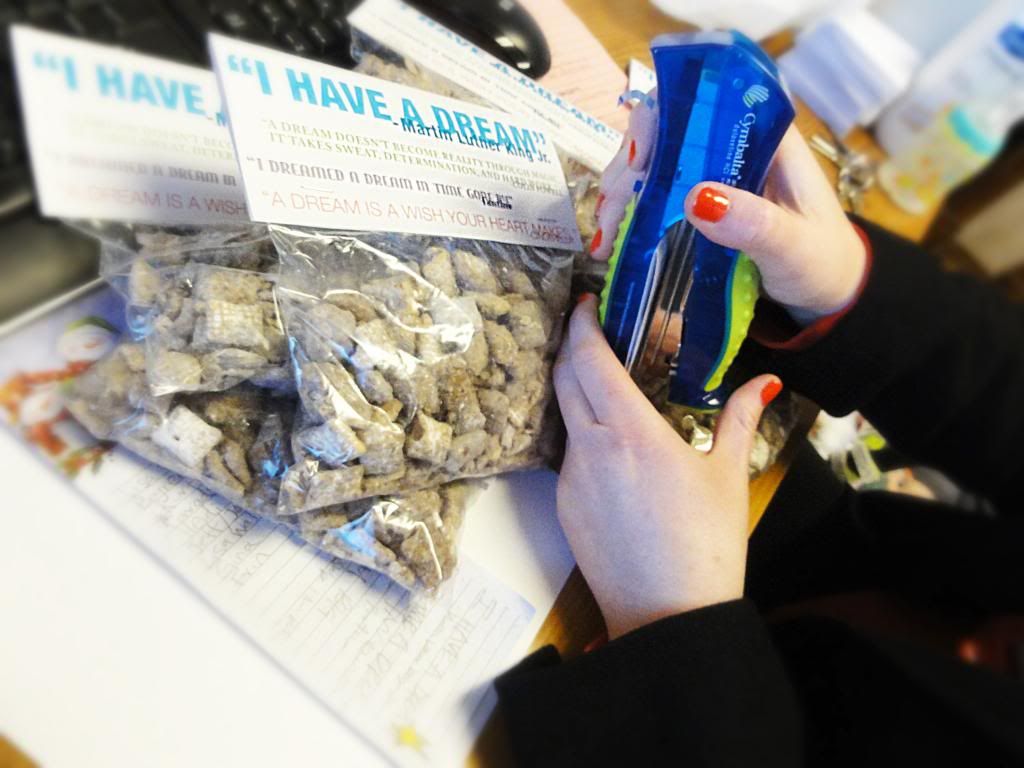 I thought about having a nice discussion with you about Martin Luther King Jr and equality using a brown egg and a white egg and what not, but seeing as how you are still confused about almost everything about Christmas and birthdays and Easter, I decided to let you think African Americans are made of chocolate for another year.
Sincerely, Lori