We took the girls down to my favorite part of the river with a giant bowl of pasta.
We sat on a blanket and just dug in.
We ate. And snuggled. And walked along the rivers edge.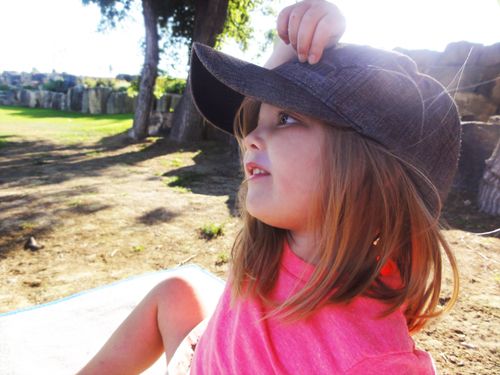 We wadded with our shoes on. And played. And jumped from rock to rock.