Dear Kurt,
We went up to the ropes course at BYU-Idaho with some friends and family.
For the first one we had to get our entire group across a rope swing and onto a small platform without touching the grass or falling off the platform.
Then we had to get our group over a waist high wire without touching it.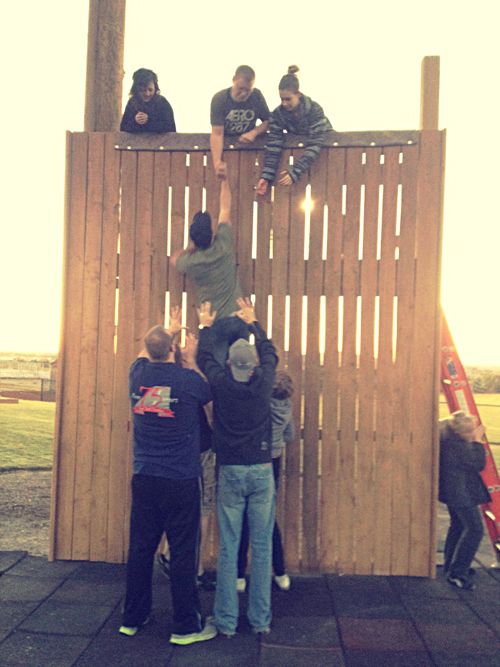 Then we had to get our whole group up a wall. Only two people were able to help from the top and once you had gone up you were just a spotter, you couldn't help.
Then we each had the chance to climb the tower.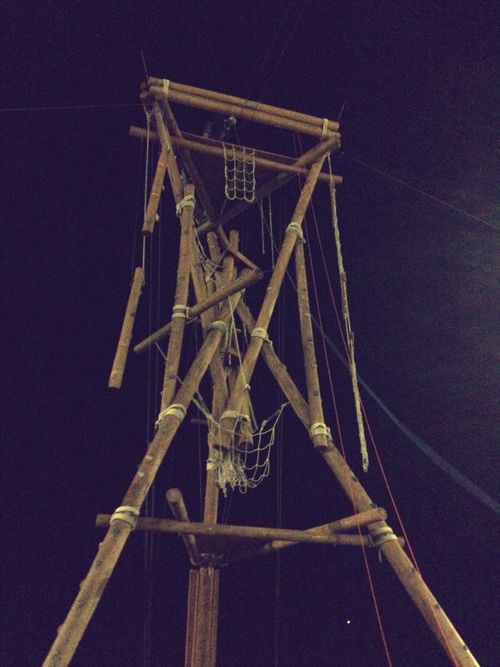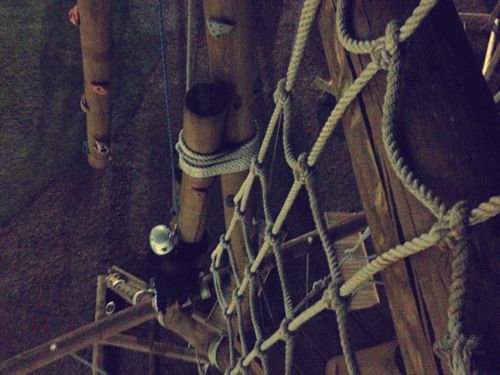 It was scarier then I remember. Or perhaps it had something to do with the fact that this time I was climbing without you and without a blindfold. Or maybe I'm becoming a baby in my old age.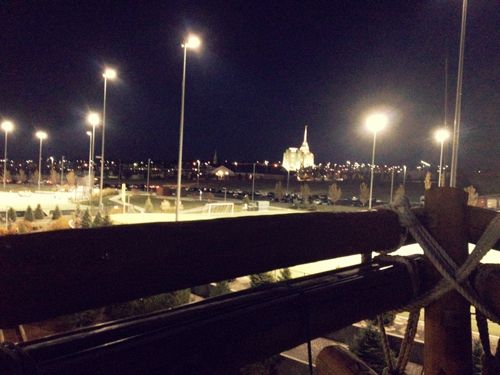 So while it was more difficult this time, it was so rewarding. Getting to the top and seeing the lights and the view, it was a pat yourself on the back, feel good moment.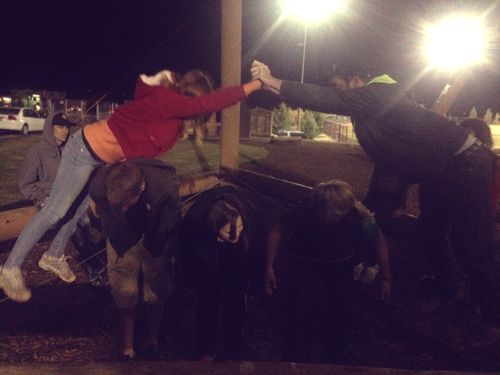 Lastly we partnered up and walked across two tight ropes that slowly separated with our hands together causing us to have to lean on each other more and more. At first no one could get it until Katie and I figured out that you have to tell your partner when they need to lean more.
The whole night was so much fun, the people and the activity.
Thanks for the awesome date. And thanks for being amazing.