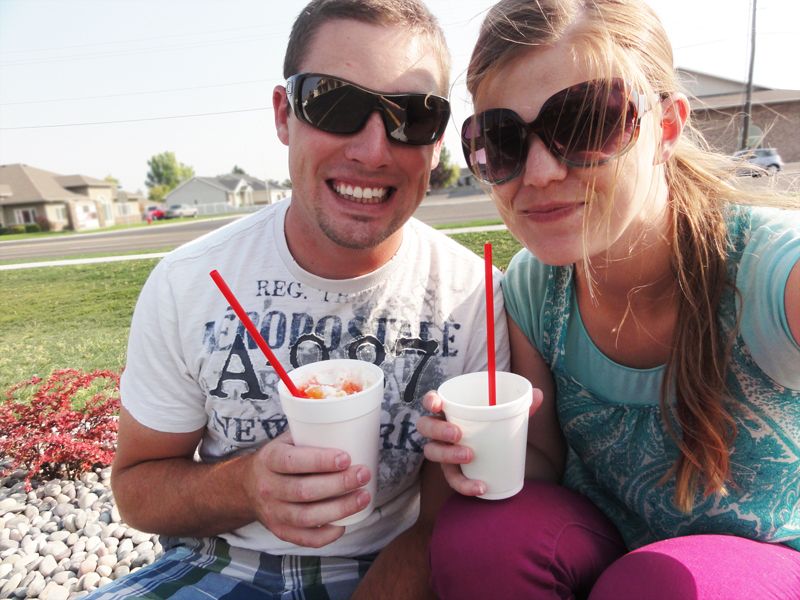 Dear Me,

Happy Birthday.

You officially have 26 wonderful years under your belt.

Today you were spoiled by your wonderful sisters, husband and friends.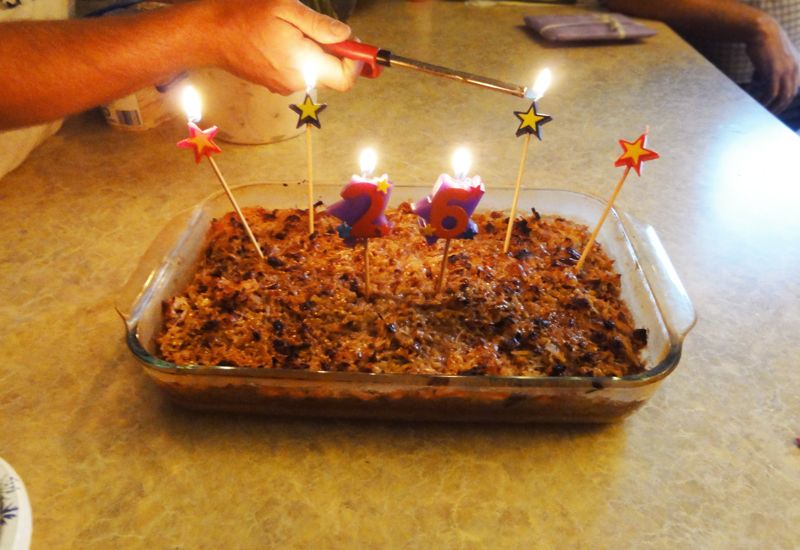 For this next year, remember what matters most.

Enjoy the small moments.

Spend time with people you love.

Do things everyday that matter.

Don't take a single day for granted, it could be your last.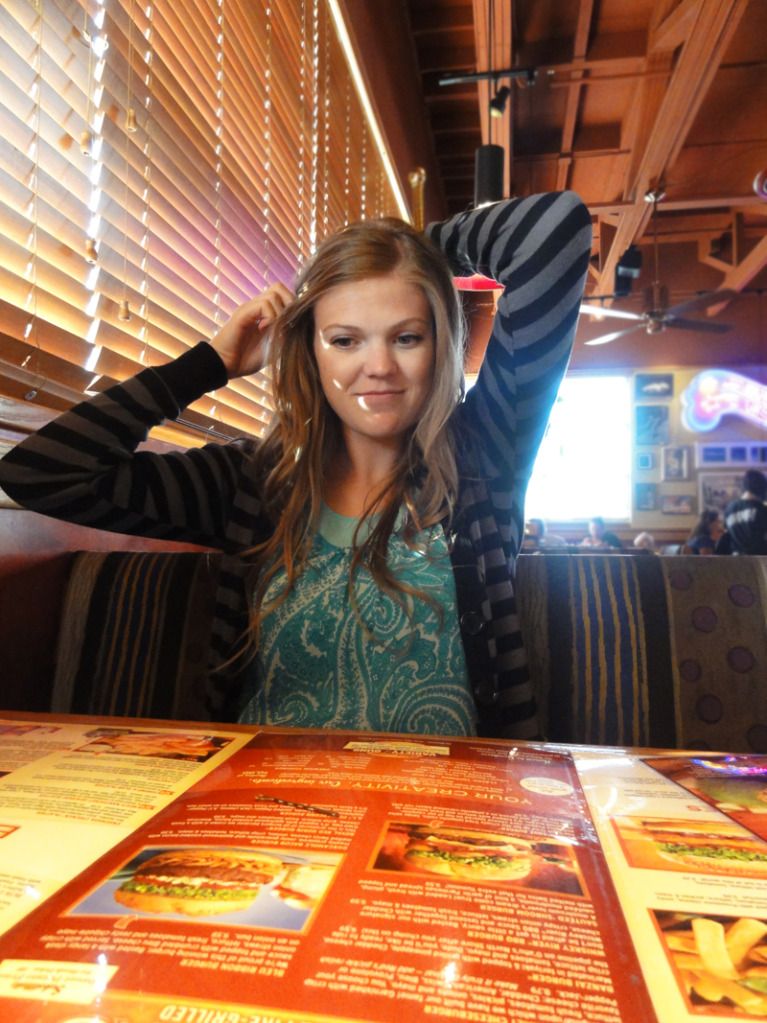 Love yourself. Love Kurt. Love your girls. Love your family and friends. And show them you love them.

And HAVE FUN!

Sincerely, Lori