Dear Kurt,
5:15 came early but the sooner we packed up and hit the road, the sooner we would be on a beach in Mexico.
In no time, we were caravanning with the Hawkins, Gardners, and Batemans through southern Arizona and toward the border.
Sketchy Mexican border towns. Anyone we talked to said this is where we hold our breath. Once we hit open roads we would be good to go. Honestly, we didn't have a problem. We just drove past all the people standing in the road trying to wash our car or ask for change.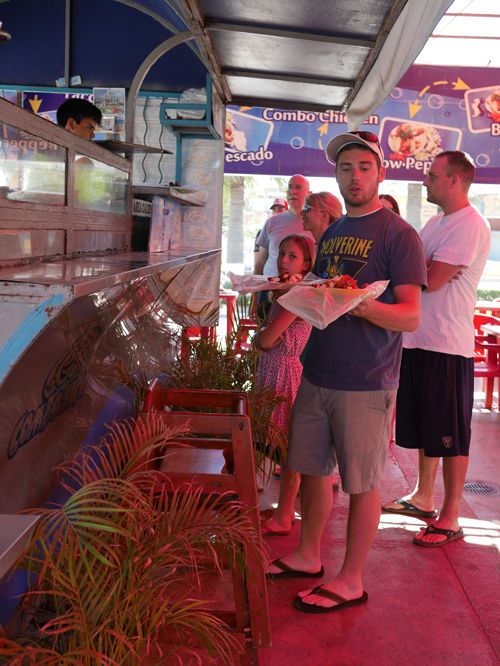 Soon enough we were pulling up to our house just 20 minutes south of Rocky Point, Mexico. We unpacked and then headed to town for some authentic Mexican food and groceries.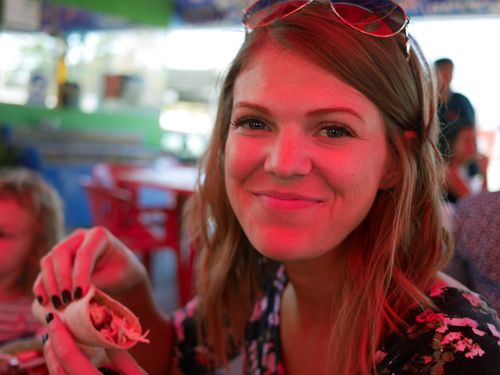 We found a charming fish taco place and fueled up on fish, shrimp, and chicken tacos topped with pico de gallo, cole slaw, and hot sauce. Mexican sodas and horchata filled in the cracks.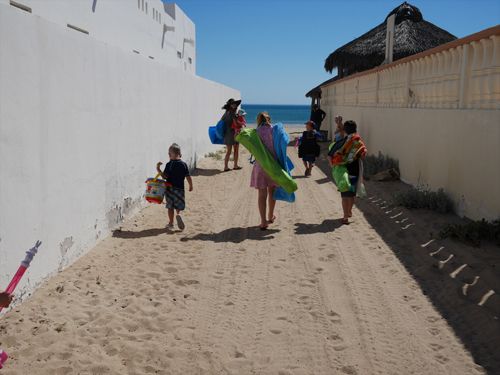 We left you boys to do the grocery shopping and we headed back to the house to get changed into our swimsuits and then we hit the beach with the kids where there was hardly another soul in sight. A beach all to ourselves? Yes, please.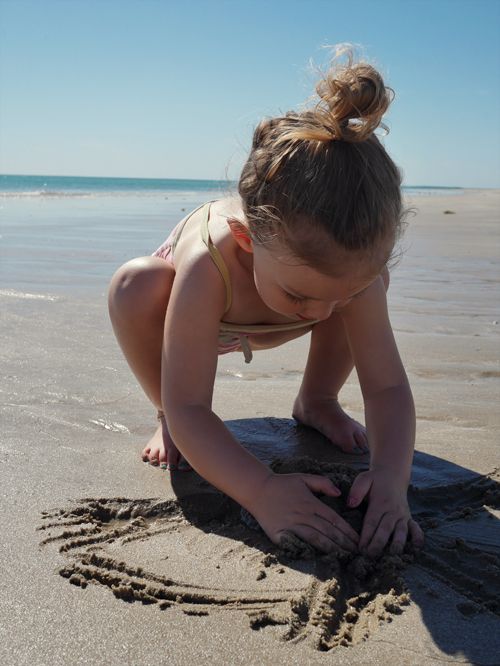 It wasn't long before we were all high on the saltwater air. We spent our hours sitting with our toes in the sand or wading in the cool water. The kids ran around, free as birds, getting sand in places we didn't know they had.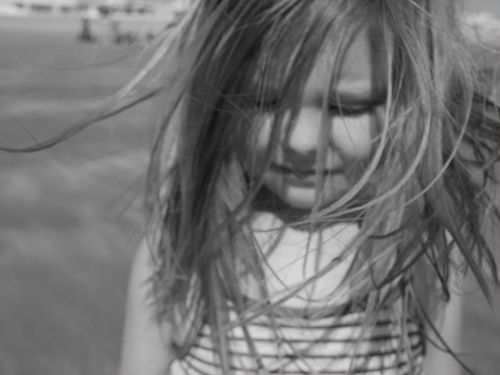 Once hunger set in again we loaded up our circus and drove into town to the famous Lucas' Chicken Shack where we sat at a long, heavy wood table while the beautiful dusk light came pouring in the windows, covering us with an orange glow.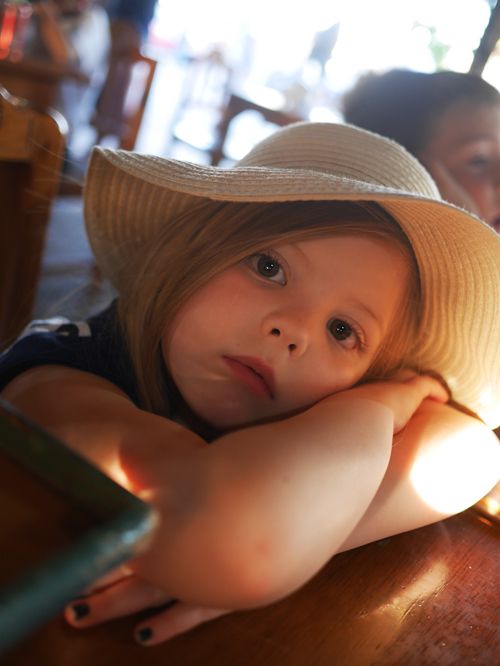 We ordered our chicken, beans, and rice and laughed and talked and felt as carefree as we could possibly feel. The kids sat sleepily on the other end of the table. Tired from a long day of sand and sun.
When the food came we all fell immediately in love. It was one of the most delicious meals we have ever had. Who would have thought that a simple chicken shack in the heart of Rocky point, Mexico would serve you one of the best meals you've ever had.
When we ate all we could, we loaded up, drove back to our beach house, showered the kids, and tucked them sleepily into bed.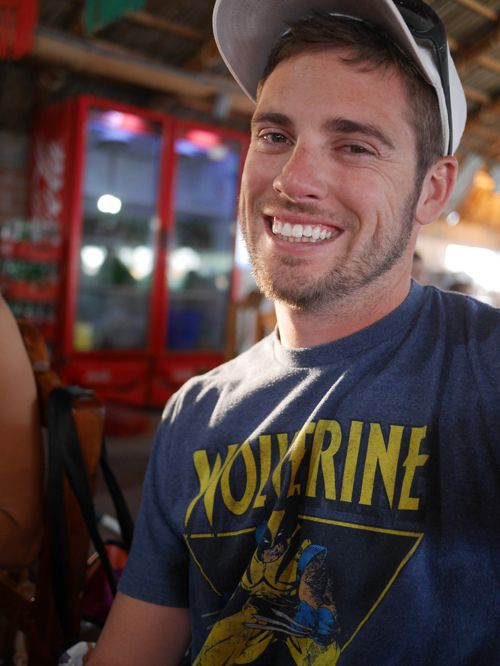 Us adults spent the next few hours playing cards against humanity and going back and forth between laughing our heads off and talking "real talk".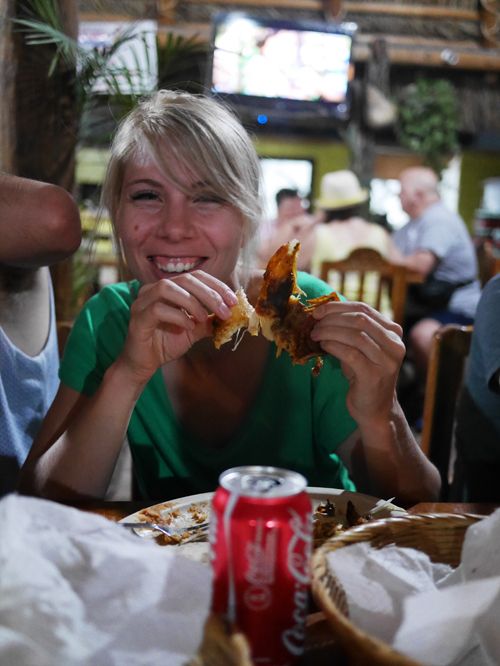 When we ran out of cards and it was late we hit the sack, wanting to be rested enough for a few more days of jam packed fun.
And that was the beginning of my love for Mexico.
Sincerely, Lori