Dear Brooklyn and Molly,
This morning our Easter celebrations began with our ward Easter egg hunt.
Molly and I went to the younger kid section where she gathered up her share of eight eggs quickly.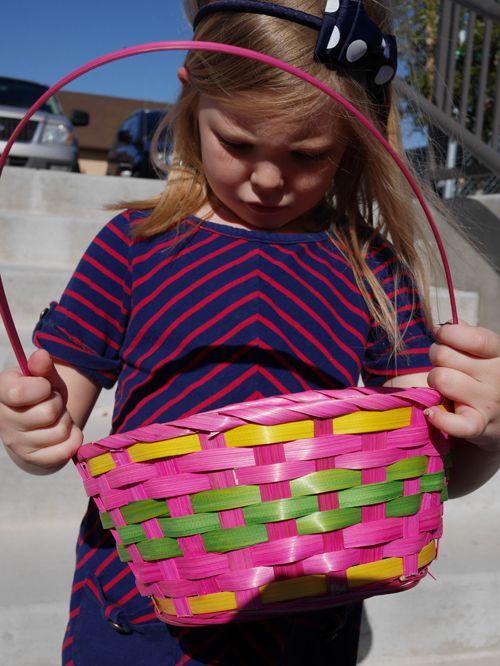 Brooklyn and dad went to her age groups section except the older kids invaded it and Brooklyn only got four eggs. Molly was nice enough to share two of her eggs with Brooklyn. I love when you two are nice to each other.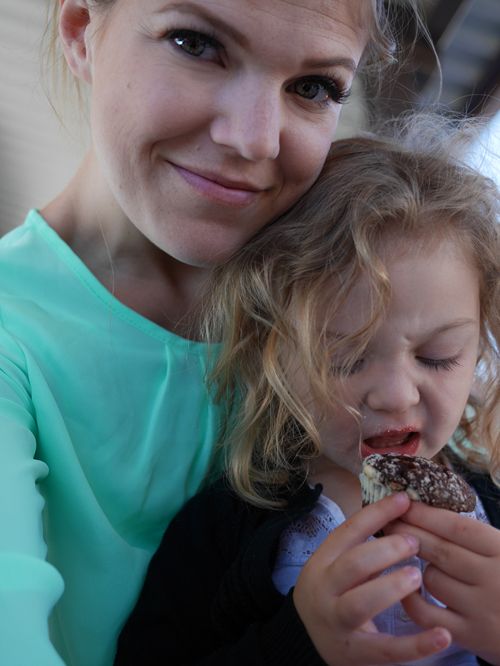 Then we hit the picnic tables for Juice and muffins and you girls sorted through your loot.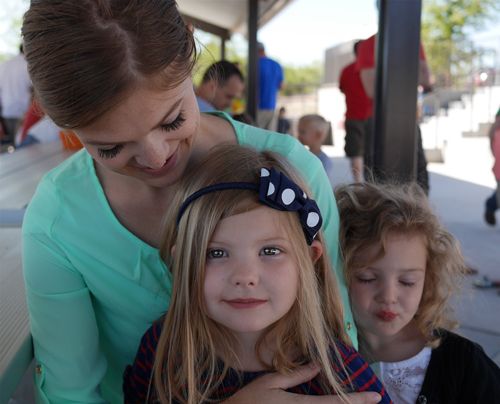 After some chatting and playing we headed home to change into our swimsuits to hit the pool.
And that is the beginning of the Easter celebrations.
Sincerely, Lori