MELALEUCA FIELD: HOME OF THE IDAHO FALLS CHUKARS
Tonight we went out and supported our local baseball team: the Chukars.
It was very appropriate timing since yesterday was Independence Day because what is more all-american than baseball?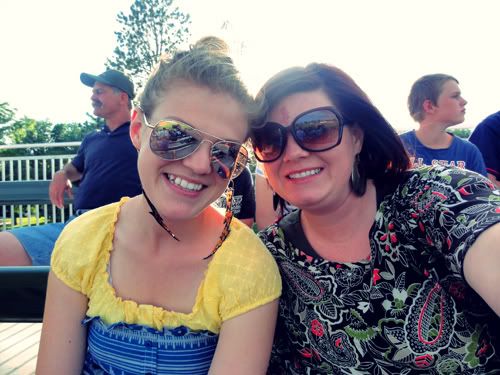 LORI AND CHRISTINA AT THE GAME
Owen was selling a ton of tickets for dirt cheap so I'm pretty sure half our ward was there. It was fun.
At one point I said I wanted to get a good action picture, so Josh obliged me with this little baby: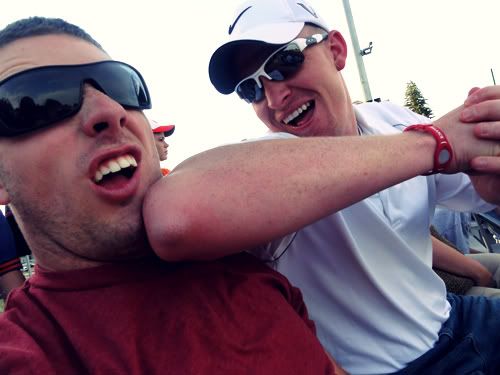 KURT AND JOSH CONRAD ACTING LIKE TWELVE YEAR OLDS.... AS ALWAYS.
The game was awesome. At one point the Chukars were down by seven but then they came back and won!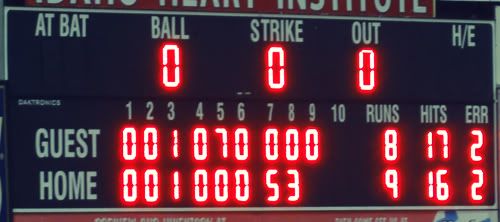 AS YOU CAN SEE, IT WAS A GREAT COME BACK.