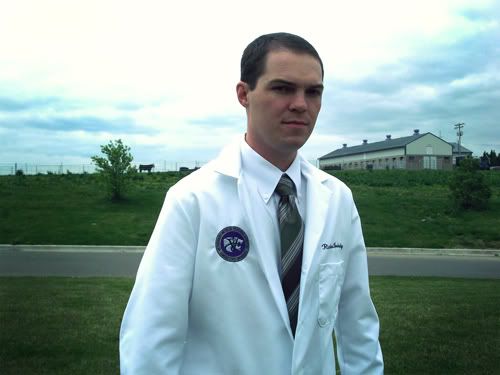 Happy Birthday, brother!!
You are such an amazing person.
You do so much for your family. Nobody can deny the love your little family radiates.
You and Amy are some the best parents I have ever met. I am proud that you are my brother.
I hope you went out and had a little fun for your birthday.