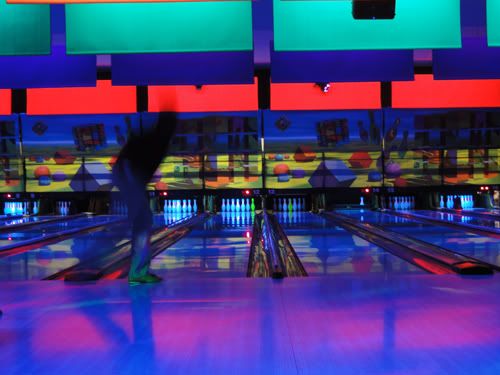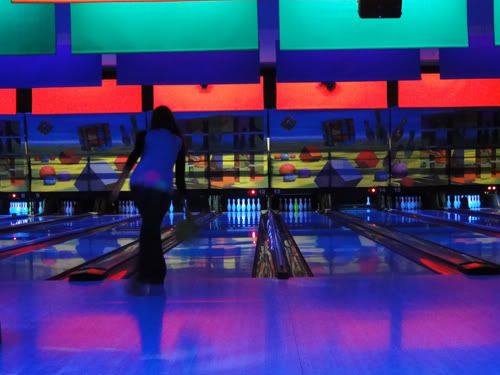 I loved our Friday Night date.
We went up to Rexburg with Clay and Danielle to go bowling.
We use to bowl all the time there when we were first married. Back then we were stinkin' good at it. Now we could use the practice... or at least I could.
It was lots of fun. We ate pizza and bowled a few games.
You and Clay did what boys always do: tried to out-do each other.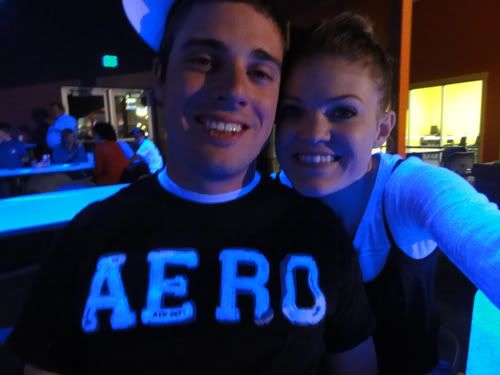 WAITING FOR OUR TURN TO BOWL.
I even beat you one game! (This me not rubbing it in.)