THE BLIZZARD WE DROVE IN ON THE WAY TO YELLOWSTONE.
We spent last night in West Yellowstone with your family.
We drove up in a huge blizzard. We drove back in a huge blizzard.
And it might have snowed the whole time we were there... I can't be sure because we never went outside.
We just stayed inside and acted like twelve year olds.
We ate tons of junk and ruined our dinner.
We wrestled and dunked each other in the swimming pools.
We rolled around in the snow and then jumped in the spa.
We shut each other in the hide-a-way bed.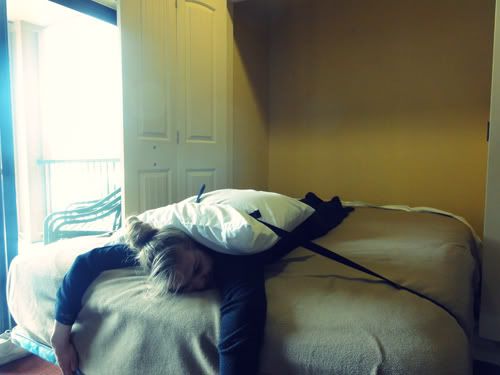 We had breath holding contest, to which you royally cheated and still lost.
Brooklyn ran around like a crazy person and hung out with Grandpa a lot.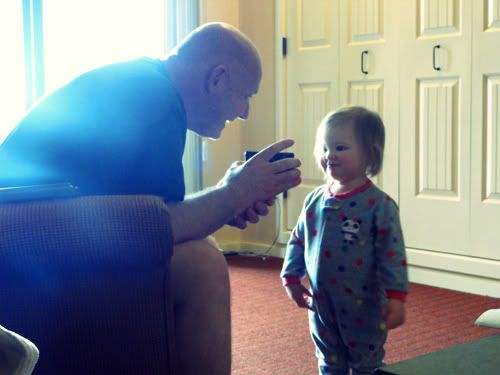 For being there for less than 24 hours we got a lot of random fun in. It was a nice, yet short, little vacation.
P.S. Remind me to get all the pool pictures from your dad so I can attach them to this letter later.