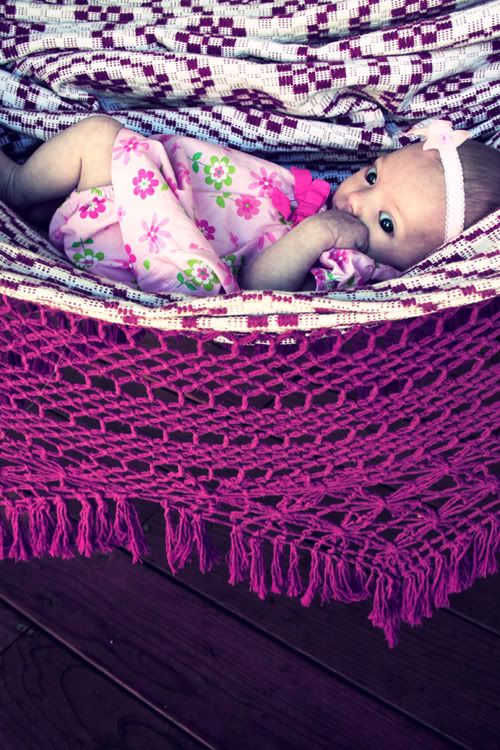 BROOKLYN - FIVE WEEKS OLD. PHOTO BY
DANIELLE
Remember when you were teeny, tiny and oh, so fragile.
Remember when your eyes were so big and that was all anyone ever commented on.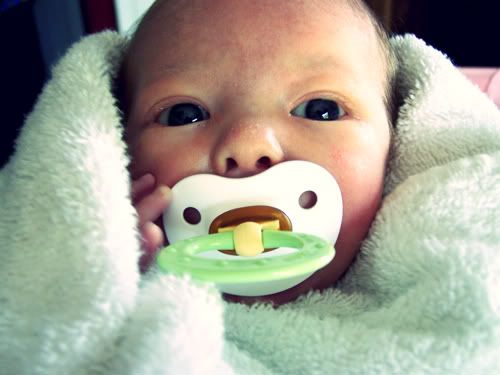 Remember when your binky covered almost your whole face because you we so small.
Remember when you would nurse and nurse and nurse because I was starving you with my almost non-existent milk.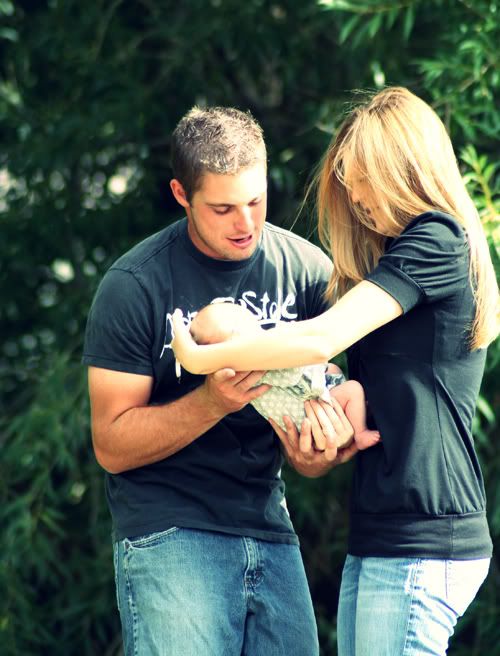 BROOKLYN - THREE WEEKS OLD. PHOTO BY

CHRISTINA
Remember when your dad and I had no idea what to do with a baby. And it showed.
Remember when you would sleep for hours in my arms and I would just sit there and stare at you.
Remember when every gurgle and noise and smile warranted the biggest squeal from me.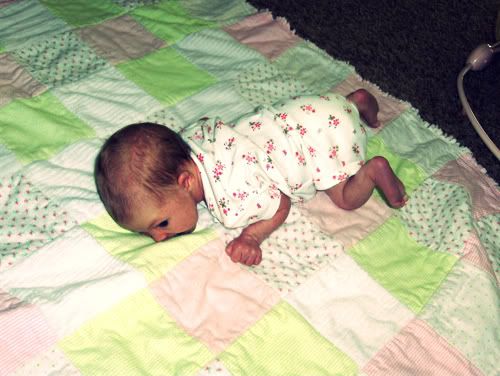 Remember when you would break dance during your tummy time when you were only a week old.
Remember when a small part of me wished I could go back in time and re-live all those wonderful moments.
Remember how I love you so much. And I always will.
If you only remember one thing, remember that.